From its base in Mayfair, Art Strategics brings emerging contemporary artists to London.
Art Strategics was formally a contemporary art gallery located in the heart of Mayfair and, since Covid, has emerged as a peripatetic digital on-line gallery. We are dedicated to exhibiting emerging and established international contemporary artists, exhibiting identifiable or innovative techniques.
We believe in choosing contemporary artists who display exceptional talent, technical skill, and creativity. Through pop-up shows and our shop we deliver engaging contemporary art exhibitions that are accessible to everyone.
A lecture programme accompanies each exhibition – it is an opportunity not only to find out about the artist, but also about the particular vision underlying the Gallery itself.
The Gallery has participated in START, London Art Fair, and Masterpiece. Art Strategics is part of an initiative to widen the knowledge of women artists and currently sits as part of the Board of Women in Art Fair.
Owner Elena Shchukina engages actively with the art world as a Patron of the Royal Academy of Arts and the Serpentine Gallery.
Art Strategics is a contemporary art gallery located in Mayfair that draws from a pool of established and emerging international artists exhibiting identifiable or innovative techniques.
The Gallery also offers a stimulating schedule of art and cultural events, workshops and lectures.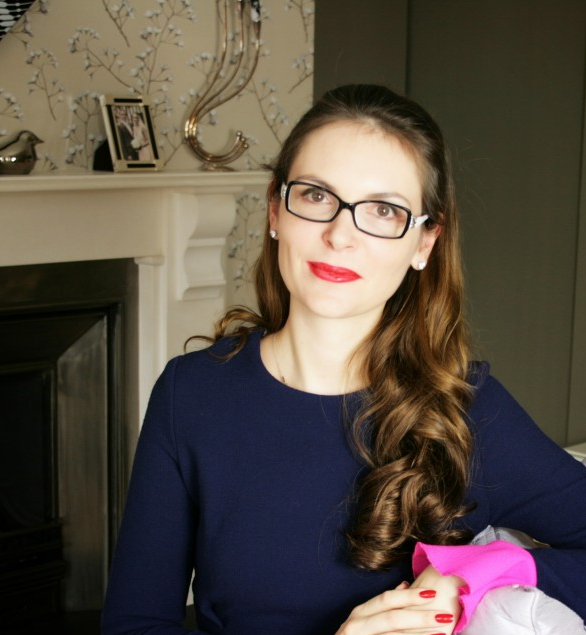 Elena Shchukina