Biography
Bella Easton (b. 1971) is a British artist living and working in London.  She began her Fine Arts study in Painting at the Winchester School of Art (1993), followed by the Royal Academy Schools, London (2000).  After completing her postgraduate degree, she undertook a printmaking fellowship at City and Guilds of London Art School (2002).
Bella Easton's work has been exhibited throughout the UK and internationally, and was recently included in the prestigious John Moores Painting Prize 2016.  She has been a regular participant in the Royal Academy Summer Show since 1998, in 2013 as invited artist. Her work was the subject of a solo exhibition organised by the British Council in New Delhi. Recent exhibitions include Spaced Out, Enia Gallery, Athens, Collateral Drawing, rosalux, Berlin & UCS, East Anglia; The Future Can Wait, London (Ellis Rumley projects), Foreign Affairs, Art Athina 2016. She has also received a number of significant awards, commendations, and scholarships.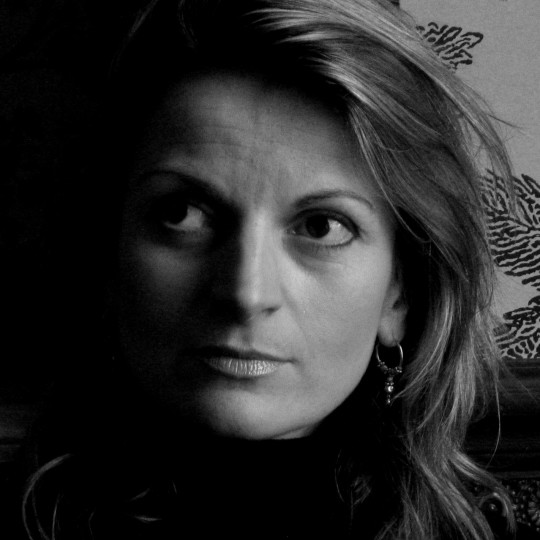 Shop
No products were found matching your selection.