Biography
Lulwa Al-Khalifa is a self taught painter who has never had any formal instruction in art.
She earned a BA from Boston University in Literature, which helped her form her outlook on creative pursuits as a whole. She works primarily with oil paints and her paintings are characterised by their bold and vibrant colours.
Al-Khalifa creates movement in her works achieved through her textured brush strokes and the manipulation of the paint on her canvas. Her artistic interests were cultivated by a childhood where was encouraged to appreciate art in all its forms.
Al-Khalifa has exhibited locally in Bahrain as well as internationally, in London, New York and Miami.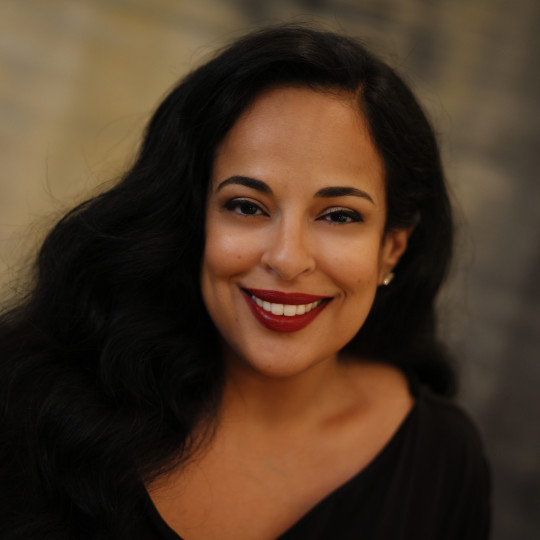 Shop
Showing the single result
Showing the single result