Biography
Gunma Prefecture native Rikizo Fukao (b. 1946) moved to Europe in 1971. He painted on the side while working as a programmer in Geneva, Switzerland, before becoming a full-time artist in 1981. After working for many years in Paris, France, Fukao felt the need to return to, and reassert more strongly, his Japanese roots.
Fukao seeks to explore new ways of blending a contemporary European approach to painting and printmaking with traditional Japanese craftsmanship. He is known for bold use of reds and blacks, and his works have been shown to wide acclaim in Europe and Japan since his first solo exhibition at the Annecy Museum in 1975.  His work is the  collection of the British Museum, and venues that have presented his solo exhibitions include the Kodaji Temple in Kyoto, the Tamenaga Gallery (in both Paris and Osaka), and the Château Royal de Blois.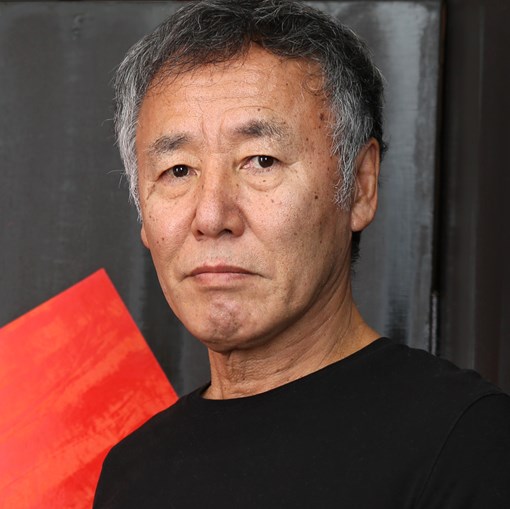 Shop
No products were found matching your selection.