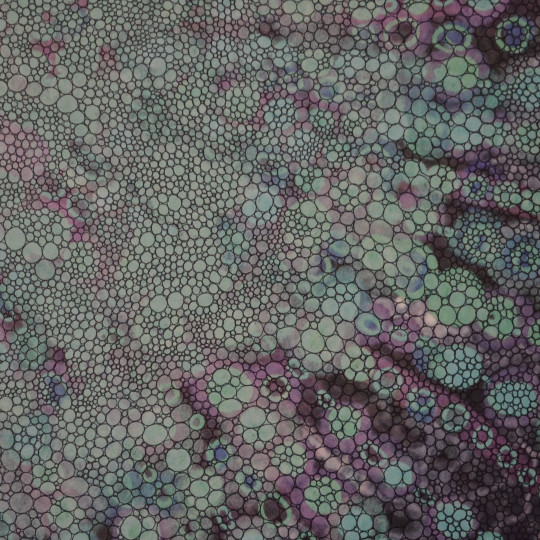 Since leaving Poland at the age of 23, Xawery Wolski's work has developed from a single idea, a question, an absence. His body of work is inspired by his studies of genetics and heavily influenced by his time in South America, where he began to understand space and light.
There is an internal conflict visible in his works: the creative artist with a classical training challenged by his contemporary ideas. There is also a sense of restraint in his works, a reminder of his restricted childhood under communist rule, a society very different from the society that he experienced during his time at art school in Paris.
Back in Poland, the artist's father conducted scientific research into the cross-pollination of plants for the government, and these studies into nature are a clear influence on Wolski's work. Many of the pieces incorporate seeds and fibres. The influence of minimalist sculptors including Brancusi and Judd is also apparent in these works.  His sculptures often take the simplest form, allowing for traditional techniques and modern ideas to merge wonderfully together.
This exhibition aims to immerse all senses, both physically and mentally, ensuring that the visitor carries an emotional reminder of the exhibition away with them. In this carefully curated exhibition all objects relate to one another, linking the past to the present and the future and creating a dialogue between the works.  This aim connects with the years that Wolski spent travelling – learning from his surroundings, but losing a part of his identity in each place. He states, 'I don't know if anyone really returns home.'
Despite having exhibited widely, including at the National Gallery of Art, Poland, the Museum of Modern Art, Mexico and the National Gallery of Jakarta, The Course of Infinity: Space, Time and Light is Wolski's first solo show within the UK.