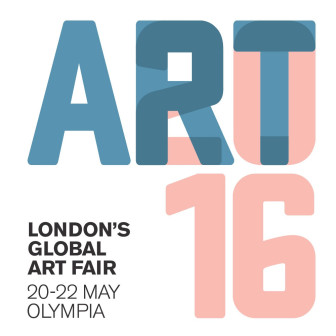 Gallery Elena Shchukina exhibited a selection of works at Stand F4 at Art16 at Olympia on 20 to 22 May 2016.
On display were selected pieces by South Korean artist Seung-Hwan Oh and British sculptor Luke Jerram, Polish artist Xawery Wolski and Danish painter/sculptor Ida Kvetny, seen in the gallery's exhibition Surreal Universe.
The newsest addition to the fair were selected works from the gallery's spring exhibition Neon Babylon by American artist Kimber Berry, exploring the modern condition and our relationship with the environment.