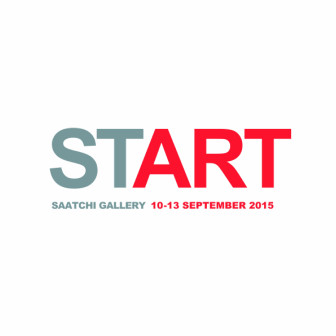 We are delighted to be exhibiting at START Art Fair at the Saatchi Gallery between 10 – 13 September, with the VIP Preview taking place on 9th September.
We will be exhibiting work by Rikizo Fukao, Alex Gough, Christoffer Joergensen and Xawery Wolski.
On Saturday 12th September at 1pm Alex Gough will give a short talk about his new body of works on paper and the inspiration behind them.
We hope that you will join us on stand 4.5 during the Fair's run.
For further infomation please email [email protected]