Biography
Amélie Ducommun is a French-Swiss artist, working and residing in Barcelona. She was born in 1983 and graduated from Les Arts Décoratifs, Paris (ENSAD) and the School of Fine Arts in Barcelona.
Ducommun's striking paintings attempt to harness both the beauty and energy of natural landscapes. A seasoned traveler, the artist draws her creative inspiration from discovering new panoramas and exploring unfamiliar geographies. Much of her work focuses on the temporality and subjectivity of memory, foregrounding questions of perception and emotion, as well as the interrelation between natural elements. For Ducommun, truth can be found in first impressions, the fleeting moment when unfamiliarity compels a focus on emotional candor and unbiased observation.
Ducommun has  participated inmore than 60 exhibitions internationally, including Dak'art, and the Beijing Contemporary Art Biennale, and was silver medalist at the 9th painting games of the Francophonie in Nice.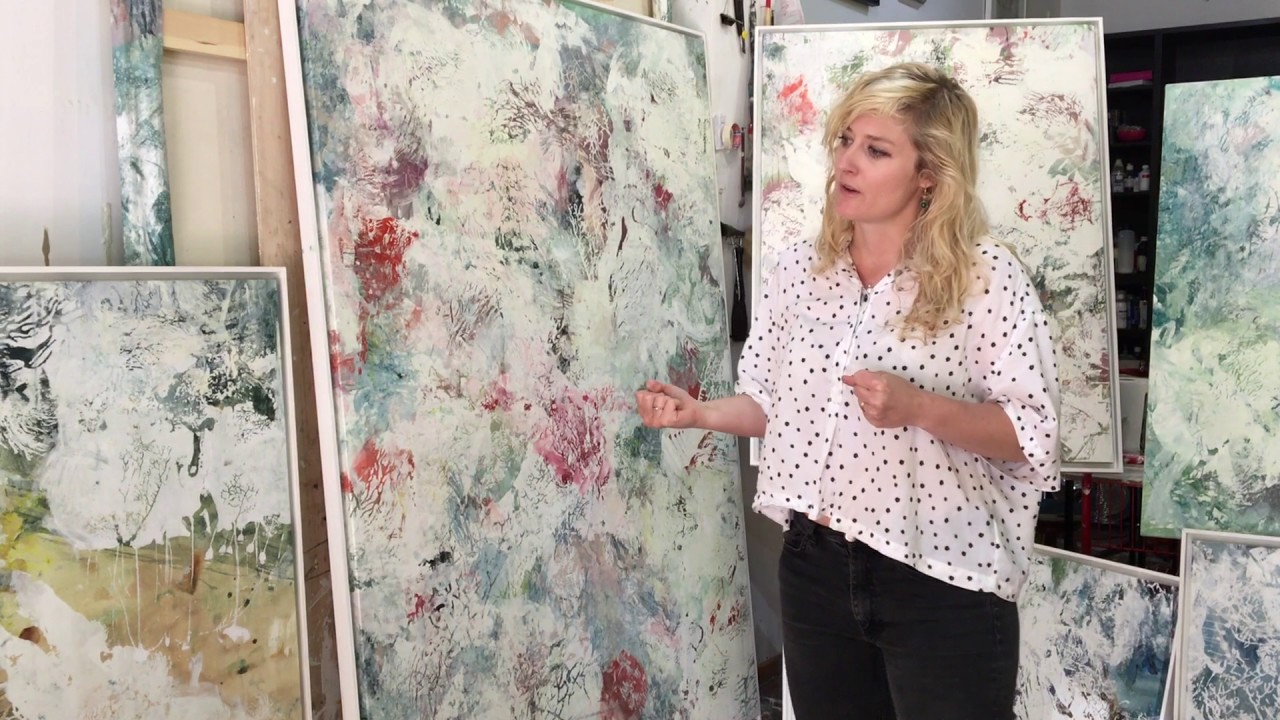 Shop