Biography
Christoffer Joergensen was born 1978 in Denmark and now lives and works in Zürich, Switzerland.  He received a first class degree from Byam Shaw School of Art in London (2002), and completed his fine arts study with an MA in Photography at the Royal College of Art (2004).  The medium of photography forms the basis for his experimental practice, and at the centre of his photographic practice is a fascination with the potential of photography to depict a multiplicity of images at once.
Joergensen has had a number of solo shows and taken part in numerous group shows in galleries and public institutions around Europe.  His work hangs in collections of the European Central Bank and the Kanton of Lucerne, among others, and he has received a number of grants and prizes, including an Arbejdslegat from the Kunstfonden (Arts Foundation) in Copenhagen.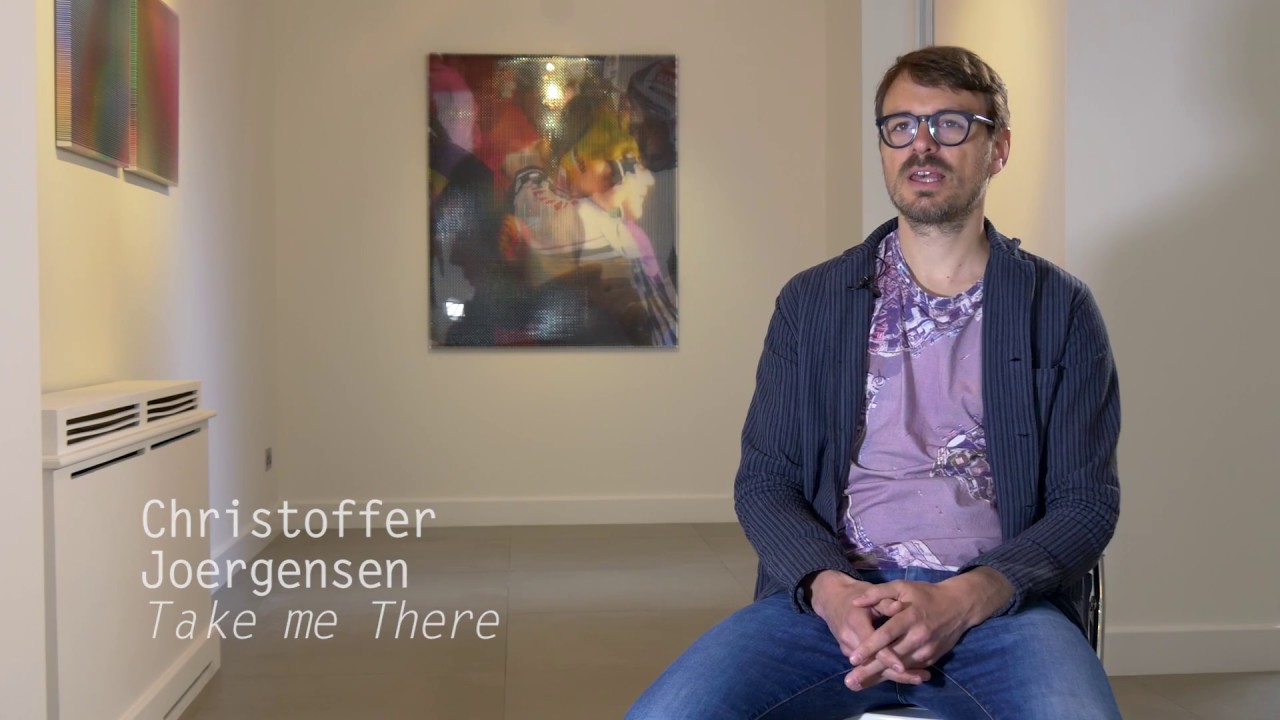 Shop
No products were found matching your selection.