Biography
Italian sculptor Gianfranco Meggiato (b. 1963) found his vocation at an early age, having featured in his first exhibition in his native Venice while still in his teens. He studied at the Isituto Statale d'Arte in his home city for five years before embarking on a career as a sculptor.
Prior to 2014, his work was featured in several exhibitions per year from 1998. Highlights from this period include a solo exhibition at the Palazzo delle Prigoni in Venice (2001), a solo exhibition at the headquarters of UBS in Lugano, Switzerland (2010), and dual exhibition in Kuwait City and Dubai organised with patronage from the Italian Embassies in Kuwait and the United Arab Emirates, respectively (2009)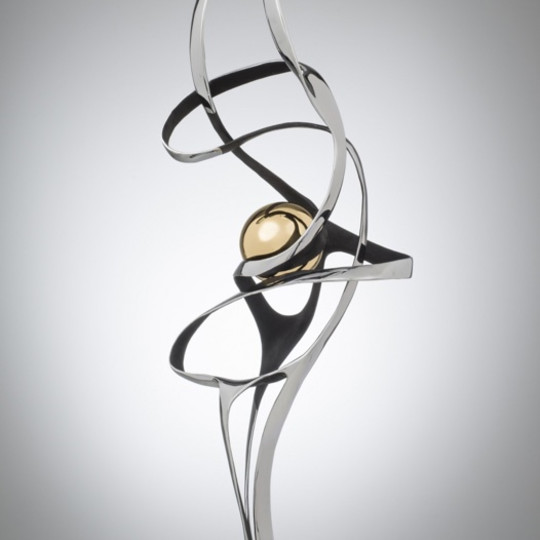 Shop
No products were found matching your selection.