Biography
Originally from Los Angeles, American abstractionist Kimber Berry grew up surrounded by over-the-top advertising and the glitz of Hollywood. This background was the genesis that fuelled her desire to explore the psychological experience of living in an over-stimulated society, constantly bombarded by media noise. Her installations and paintings interlace, overlap and converge upon themselves in much the same manner as existing in multiple environments at once.
Kimber Berry achieved her Bachelor of Fine Arts from the University of Southern California and her MA from Claremont Graduate University.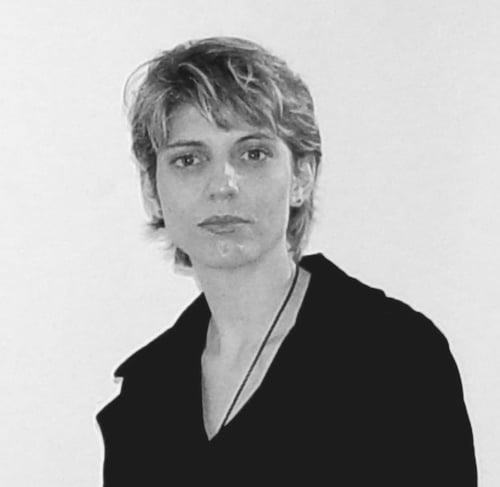 Shop
No products were found matching your selection.