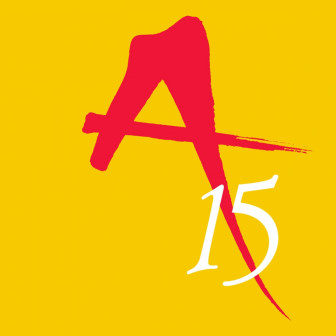 We are very excited to announce that this year we will be taking part in Asian Art in London which takes place 4 – 15th November.
As part of this we are delighted to be exhibiting within the Asian Art Pavillion at this years Masterpiece London. You will find us between 25 June and 1 July on stand B40.
We will be taking artworks by three of our artists which will be displayed on a rotational basis throughout the duration of the Fair. These will be works by Chiang Yomei, Kyosuke Tchinai and Katusha Bull. More details of these works will be released shortly.
Masterpiece London 24 June – 1 July
Stand B40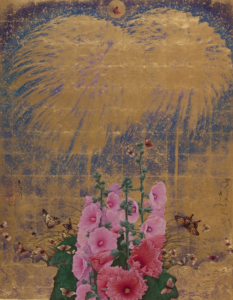 For more information on the works which we will be showcasing please contact [email protected]