Biography
Luke Jerram's multidisciplinary practice involves the creation of sculptures, installations and live arts projects. Living in the UK but working internationally for 18 years, Jerram has created a number of extraordinary art projects which have excited and inspired people around the globe.
Jerram's Glass Microbiology artworks are in museum collections around the world including The Metropolitan Museum of Art (NYC), Shanghai Museum of Glass, Wellcome Collection (London) and Corning Museum of Glass (USA). In 2010 Jerram won the coveted Rakow Award for this work and a fellowship at the Museum of Glass, Washington.  In 2009 his sculptures were presented at Mori Museum, Tokyo along with work by Damien Hirst, Andy Warhol and Leonardo da Vinci. Jerram's sculptures are also respected in the scientific community with features in The Lancet, Scientific American, The BMJ and on the front cover of Nature Magazine.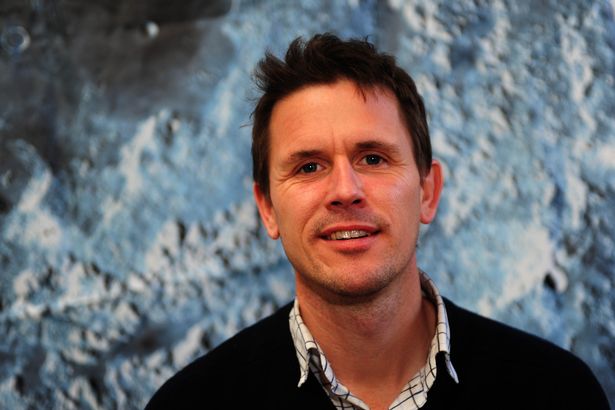 Shop
No products were found matching your selection.